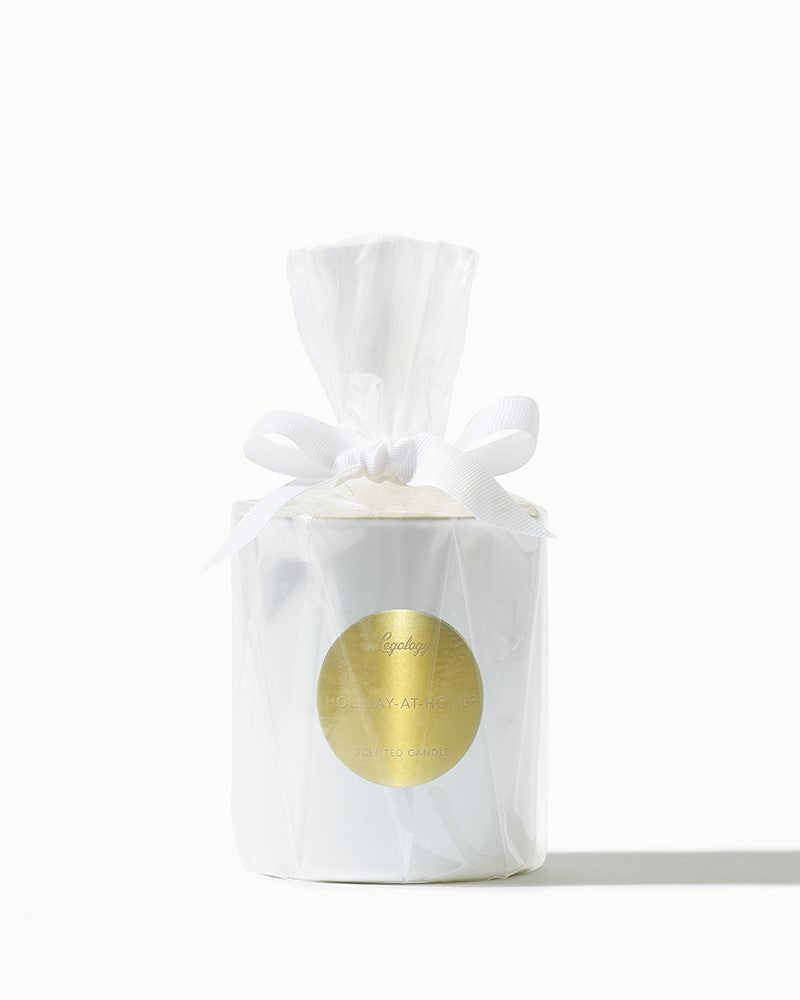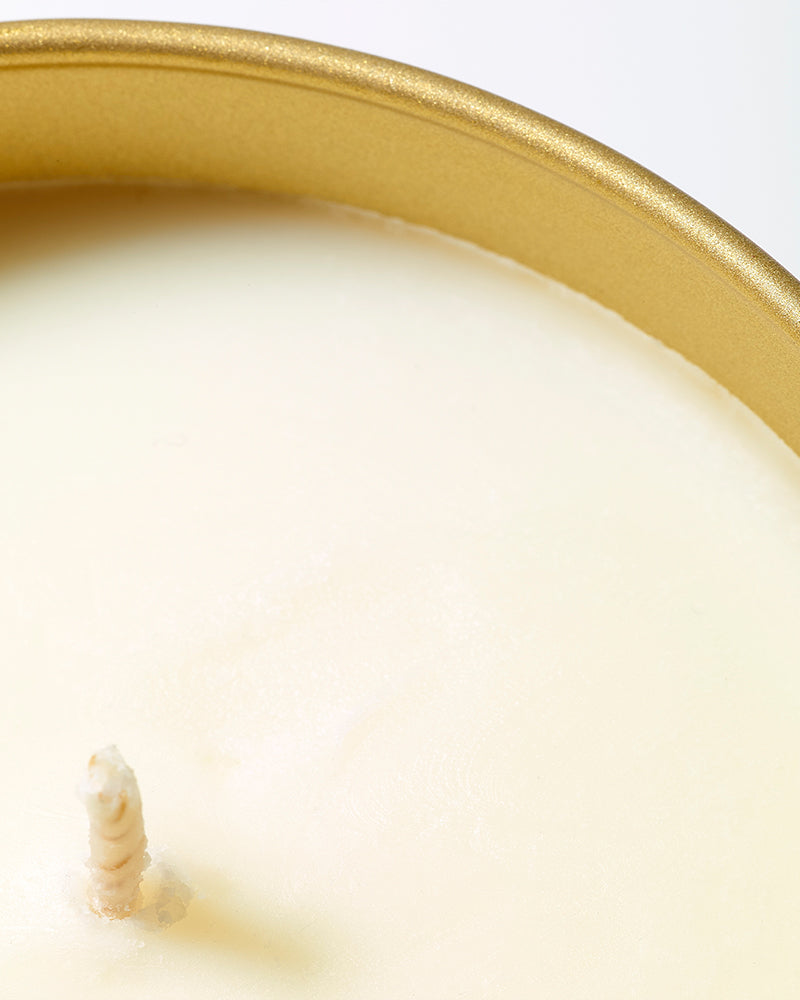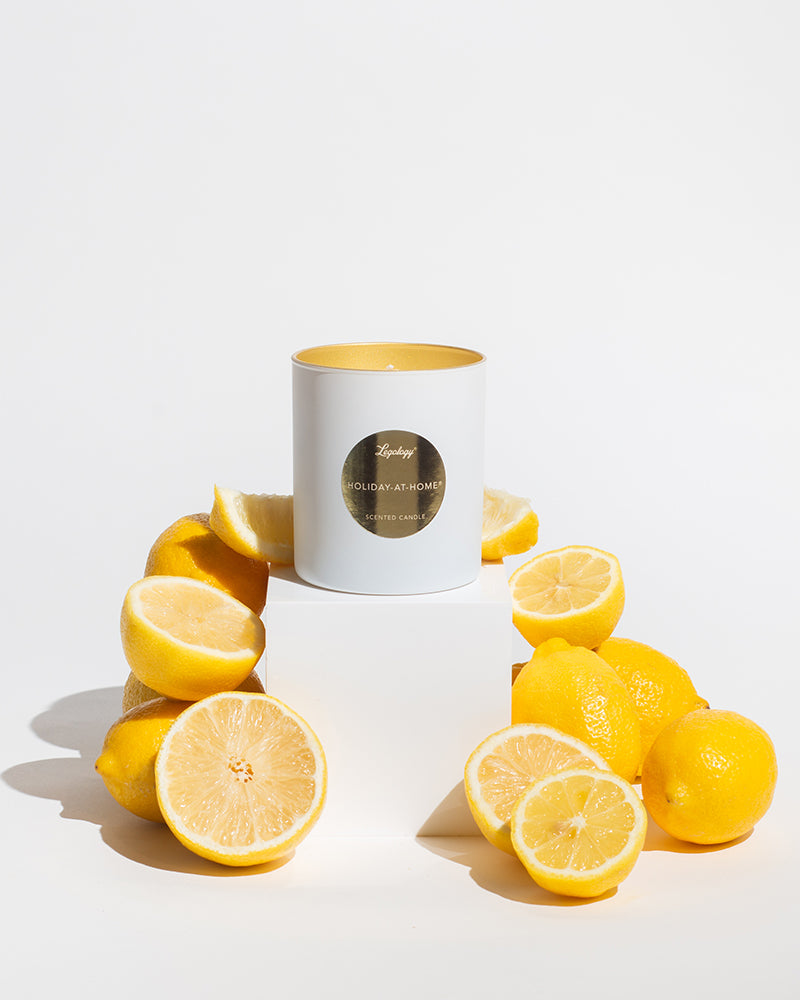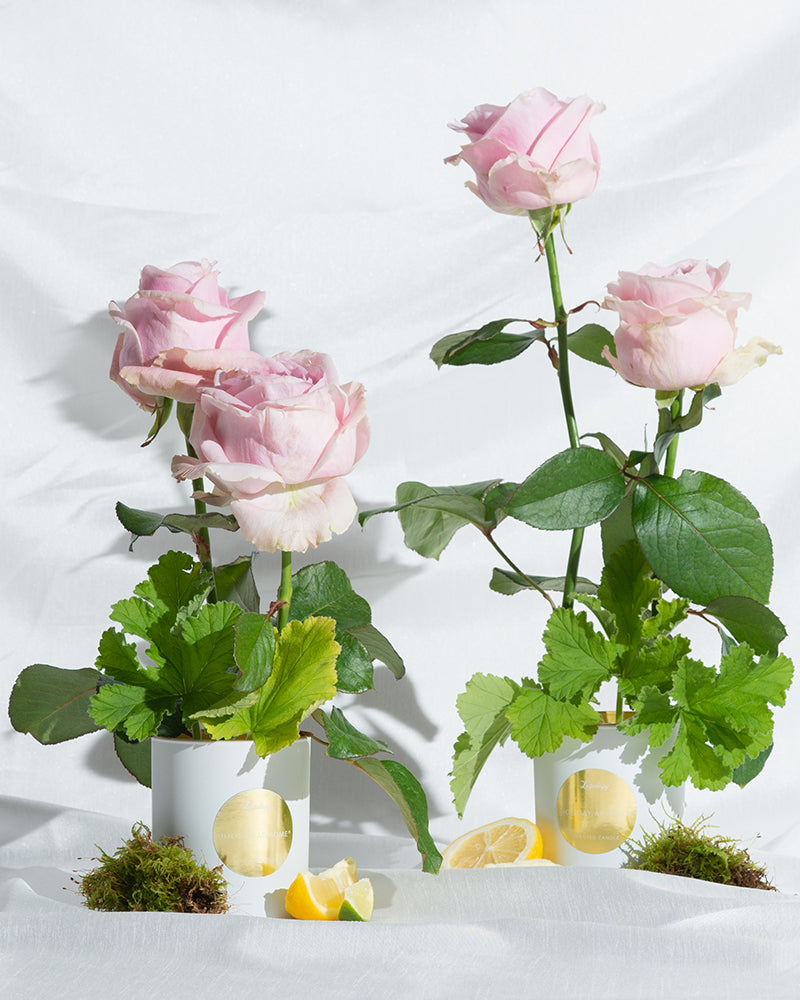 Holiday-At-Home
---
UPLIFT. REFRESH. REVIVE.
Sustainably UK sourced soya and bees wax scented candle infused with Legology's much loved signature scent created by renowned Grasse perfumer Robertet. Evokes summer sunshine and lightens up winter days.
FREE UK DELIVERY
FREE SAMPLE WITH ORDERS OVER £50
Why it's amazing for you

Bringing you a dash of magic.

Let us take you back to your last holiday. The Amalfi coast. The French riviera. California highway. Think of a romantic destination and that's where this candle takes you! Created to evoke the spirit of Legology – which conjures up sunshine, subtle glamour and the joy of being free and confident in your own tanned skin – that's where we want to take you every time you light this candle or use our products.

Once smelled never forgotten, the Legology signature fragrance – Capri Crush – was created by superstar Grasse perfumer Robertet and blends a swirl of sharp notes – lime, bergamot, Amalfi lemon and grapefruit – with a rose and jasmine heart, and a woody, mossy, ambery base. It's truly the essence of holiday infused in clean-burning natural, sustainably sourced soya and bees wax blend which has been hand-stirred, and it's the olfactory vibe of our brand.
Ingredients

A blend of uplifting Amalfi lemon, grapefruit and rose notes with jasmine, evocative of warm holidays and happy times.

Sustainably UK-sourced soya and bees waxes.
Frequently asked questions

Is this product vegan? No, the candle contains sustainably sourced bees wax. 

Doe you test on animals? No, we absolutely do not test any of our products on animals. 

How sustainable is this candle? This product is certified plastic neutral meaning that we remove and recover as much nature bound plastic as is used in the cellophane packaging. Wash the glass container after use and reuse to store cotton pads, stationary…or alternatively give a go at making your own and refilling it again!

How long will the candle last for? The burn time is approx. 40 hours.

If you have any more questions don't hesitate to get in touch.
Holiday-At-Home
Sale price

$59.00
Regular price
Choose options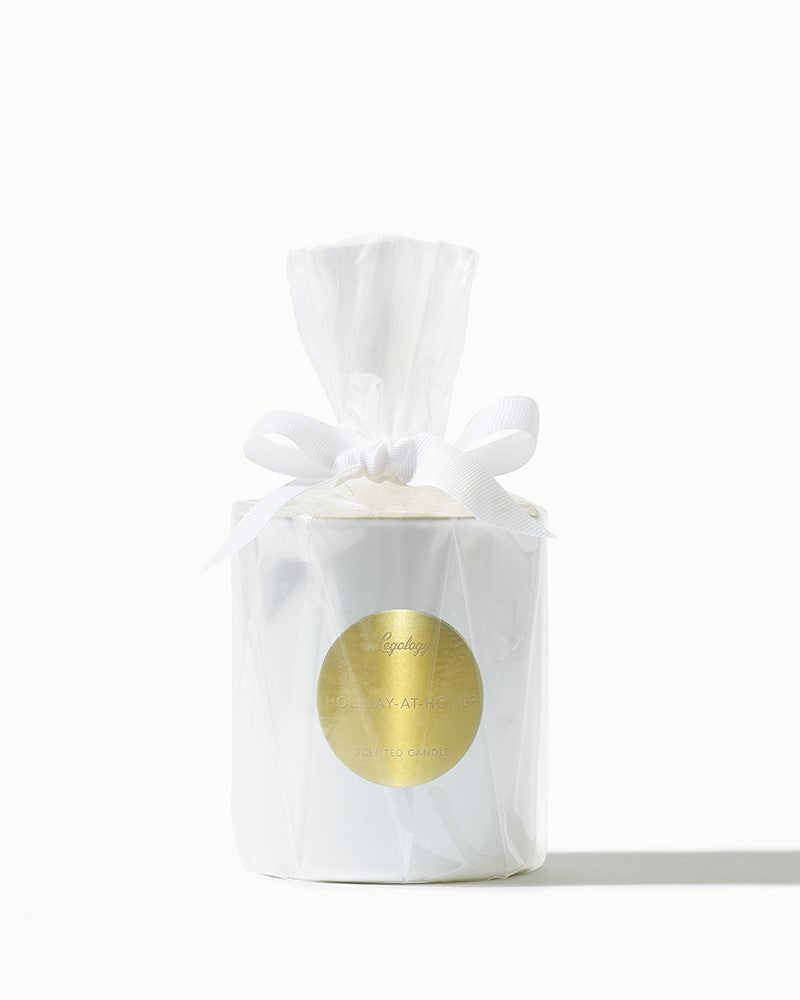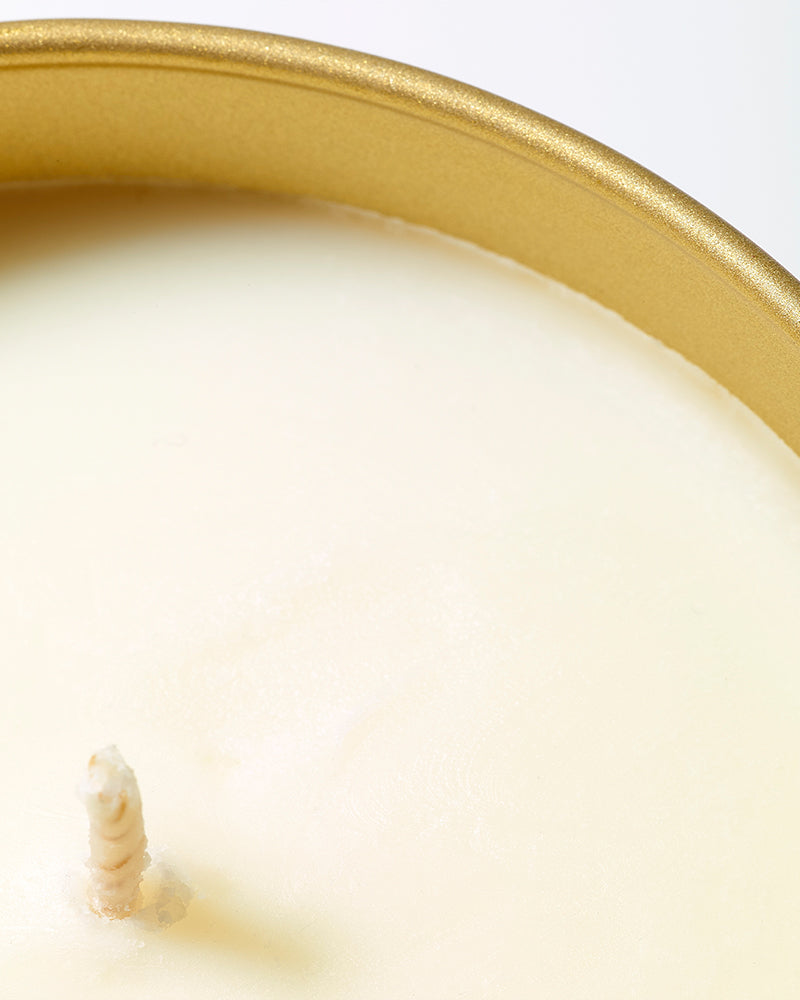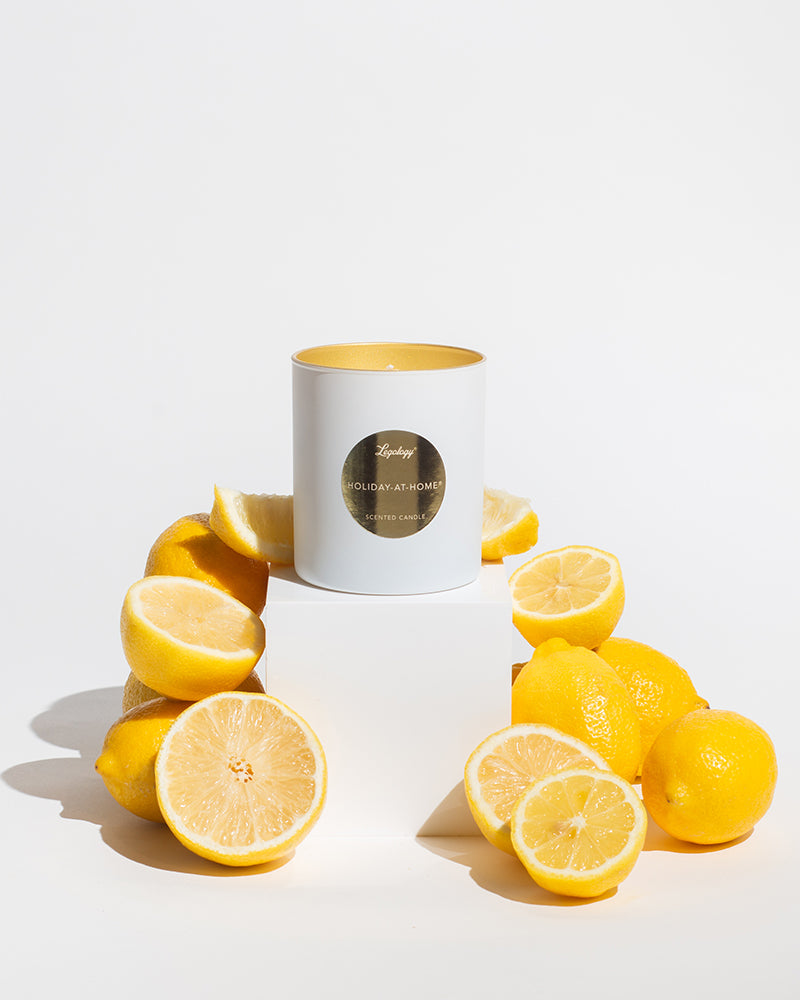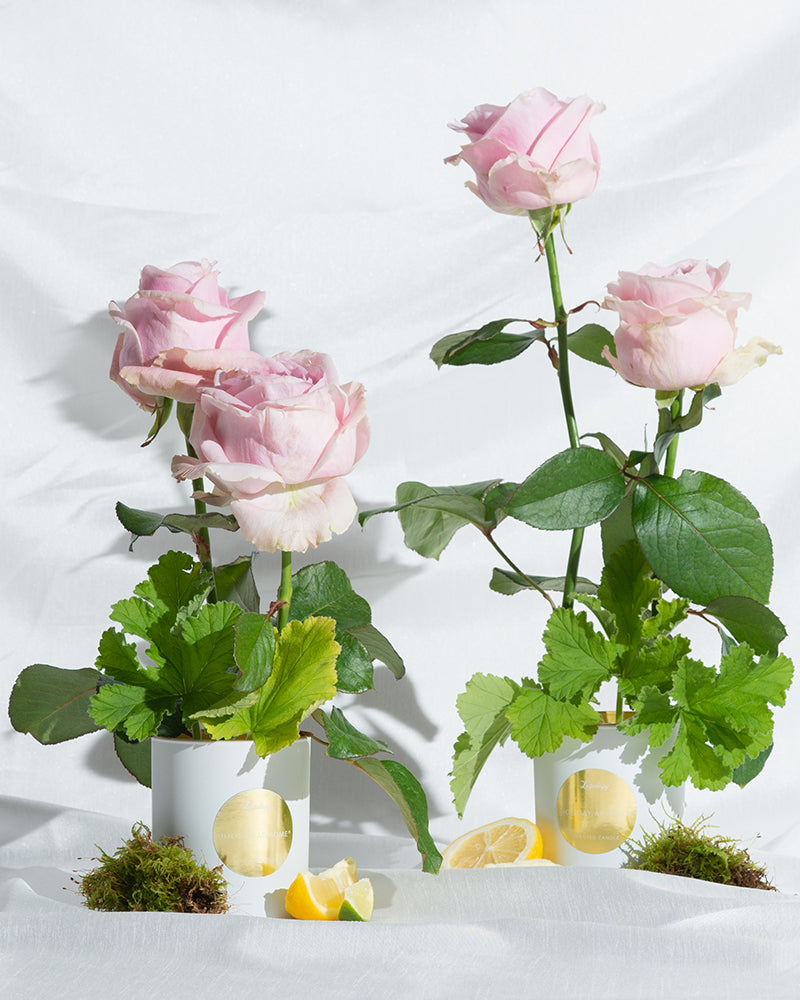 Why We Love It
It brings the freeing, bright and warm vibe of holiday into your home all year round. It sets the good times alight again and again.
✓Sulphates-Free ✓Phthalates-Free ✓Safe To Use During Pregnancy ✓Free From Petrochemicals
KATE'S TIP
"This candle casts its lemony scent best when enjoyed in a warm room with the windows closed. Position it near a radiator or light it while you take a bath and allow the steam to draw out its uplifting notes.".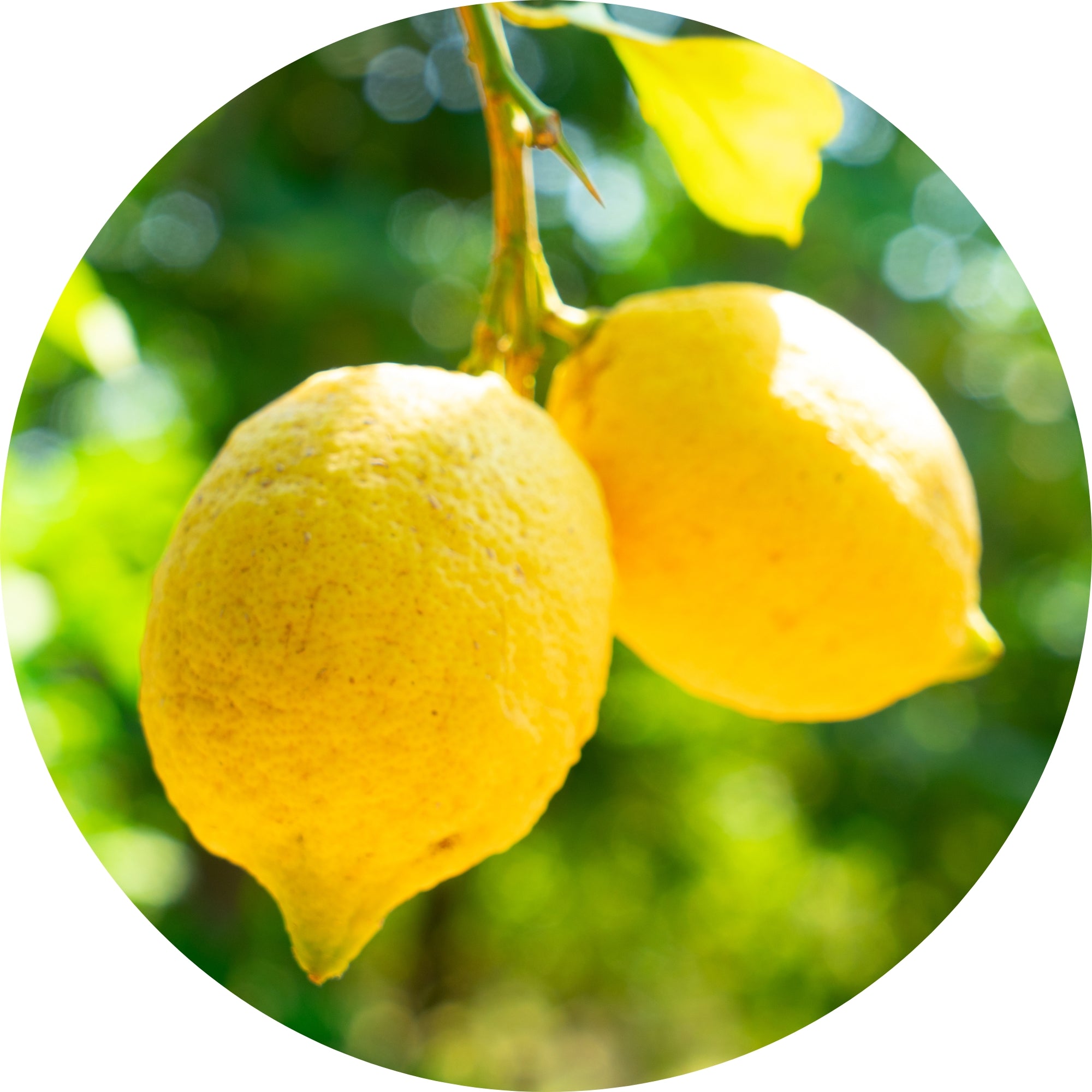 Top Notes
A swirl of sharp notes – lime, bergamot, Amalfi lemon and grapefruit.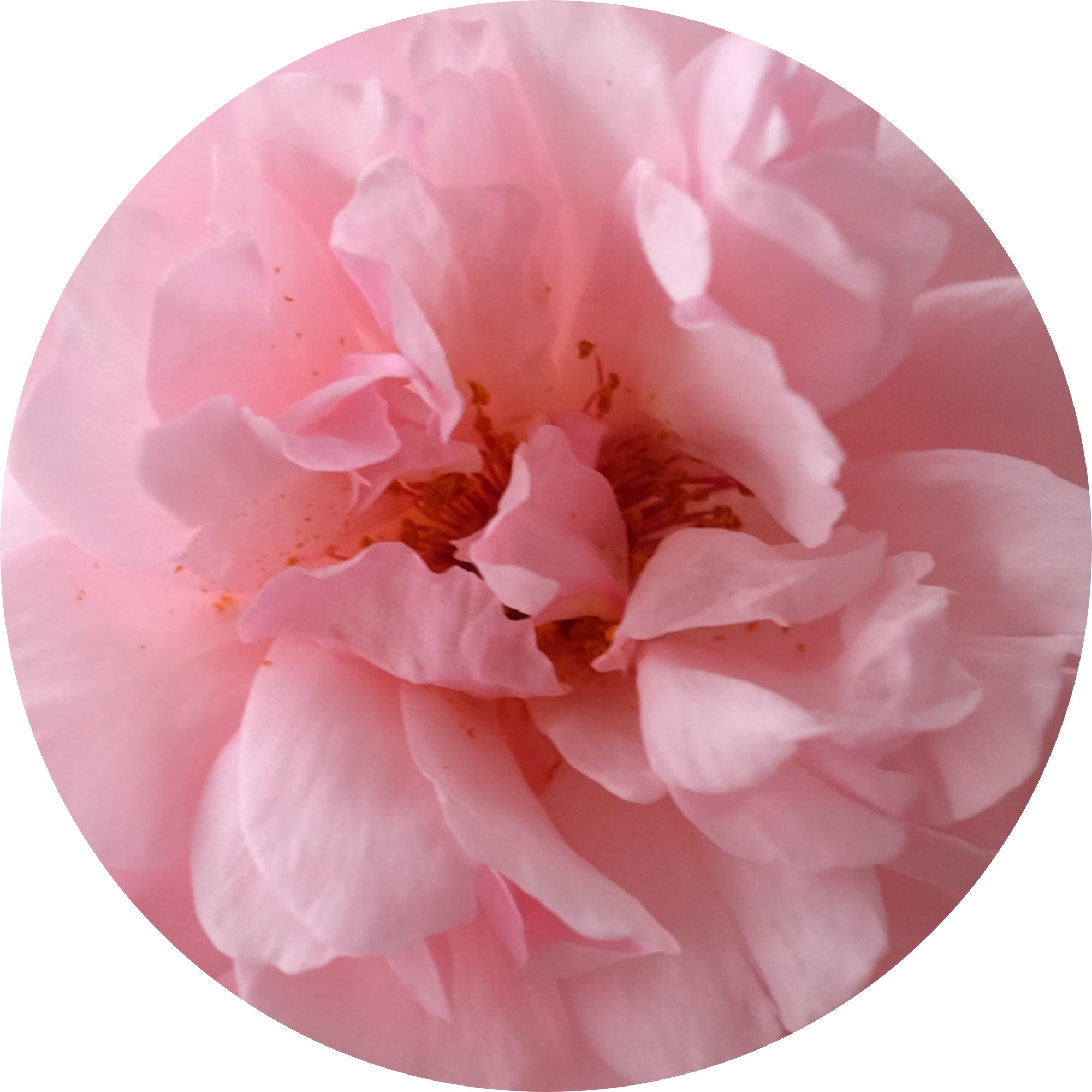 HEART NOTES
A wonderful floral bouquet of rose and jasmine.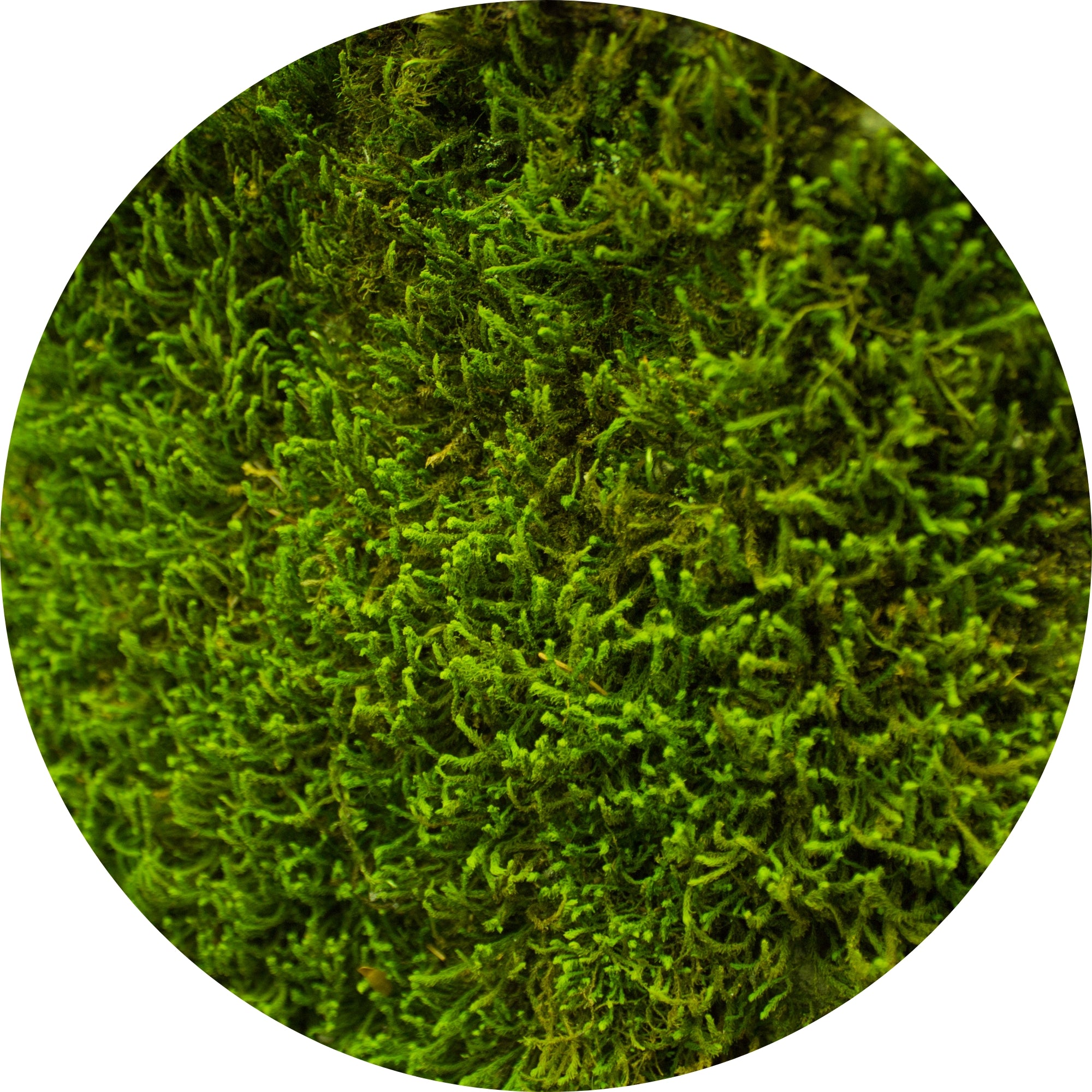 BASE NOTES
Earthy scents combine in a woody depth of moss and amber.
"The Capri Crush signature scent reminds me of the sun's energising rays, which is why I was so delighted that they have transformed their fragrance into a candle."
MARIE CLAIRE
"Never has a candle been so aptly named. Run yourself a deep bath, lock the door and light this."
DAILY MAIL
"One of my favourite uplifting scents is Capri Crush. I just want to face-plant in it. It really does transport you to the Amalfi Coast, with a touch of jasmine, wood notes, bergamot, grapefruit and lemon. It brings sunshine closer to home."
GET THE GLOSS
Barbara
Such a lovely smelling candle - so uplifting the the dark winter evenings!
Legs Talk
By Kate Shapland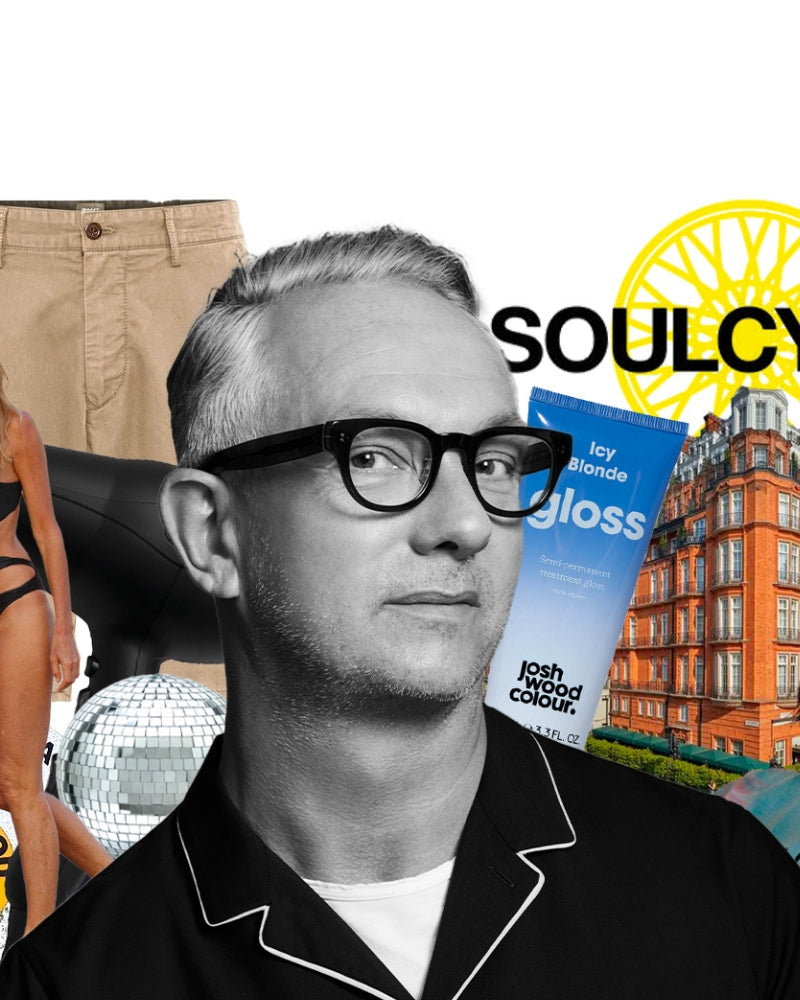 legs talk
Rightly described by The Times as the King of Colour, Josh Wood has been part of the firmament of British hairdressing for over three decades, founding a flagship Atelier in 2011, followed by a h...
Read more