Lite-Style
Step into our world through the pages of our monthly blog, edited by Kate, to bring you the expert lowdown on legs and more.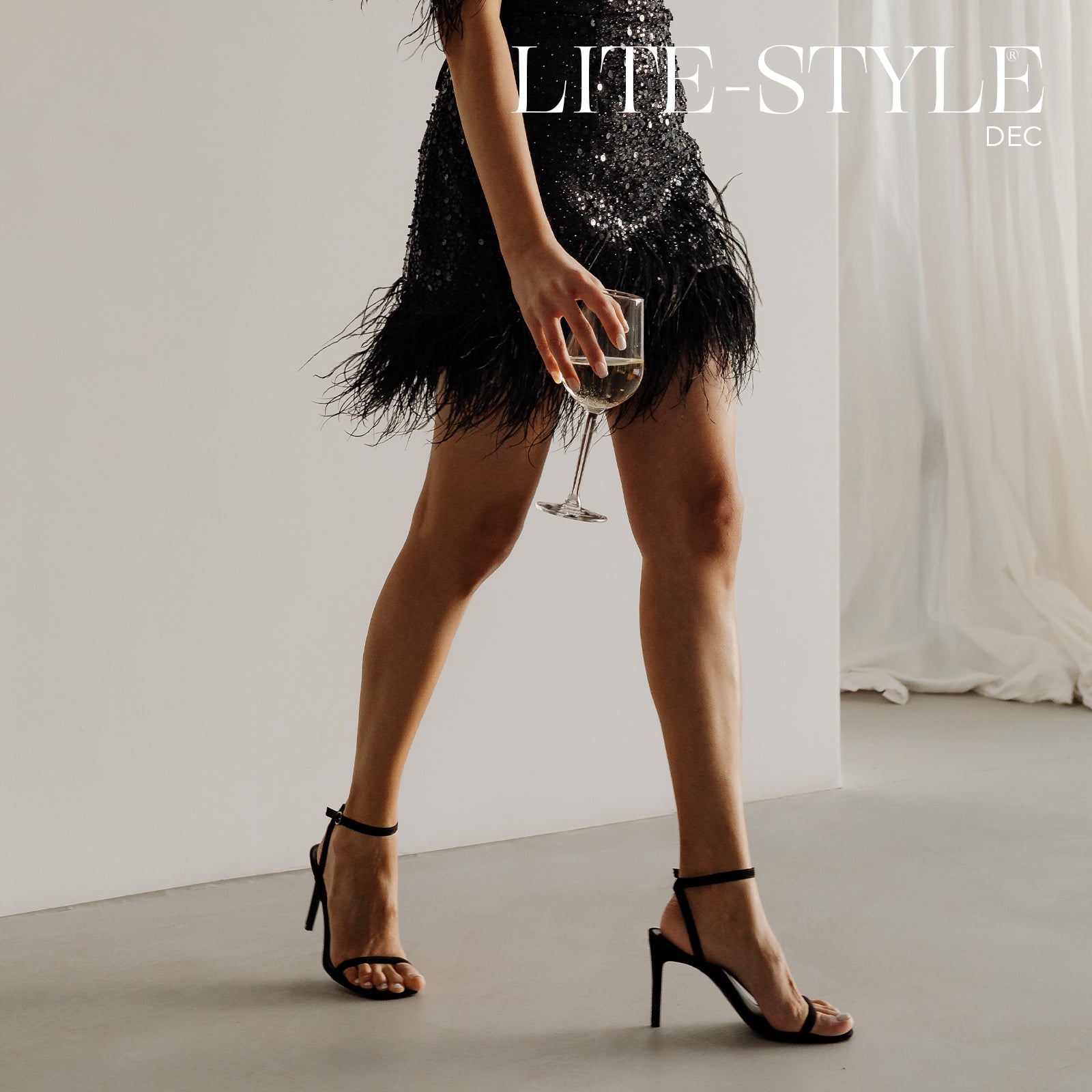 Cover Story
TIPS FOR PARTY READY LEGS
READY TO PARTY? The festivities are almost upon us (Legology is getting ready to celebrate with a Christmas lunch around a fire pit this week...) so it's time to get your party outfits sorted – and that includes legs and shoes! Whether you're going BARE-LEGGED or not, getting PARTY READY includes being prepared not just for legs to look their best but to feel fantastic and keep you moving all evening. We'll get you there with our 5-STEP PREEN AND POLISH PLAN for pins.
Read the Article
Advice
Wellness
Legs Talk
Nutrition
News
Fitness